Make a difficult time easier. Donate today.
Hospice Calgary relies on the support of our donors to continue our mission to help families and individuals achieve support, hope, and well-being through end-of-life and bereavement care. If you would prefer to set up any of your donations over the telephone, you can contact our Fund Development team at
403-263-4525
.

One-Time Giving
Every donation makes a difference in the lives of our patients and clients. 

Make it Monthly
By joining our monthly giving program, you're creating a lasting, long-term impact for tomorrow.
Host an Event
Add a charitable fundraising component to your next event in support of Hospice Calgary.
Create a Legacy
Your legacy gift means we can continue to work together, supporting those dealing with critical illness and grief.
We recommend you consult your financial planner or lawyer to prepare your estate. Legacy gifts are often created through your assets (such as real estate) or as a part of your estate plan.
You can connect with us for personalized information about how your legacy can be used at Hospice Calgary.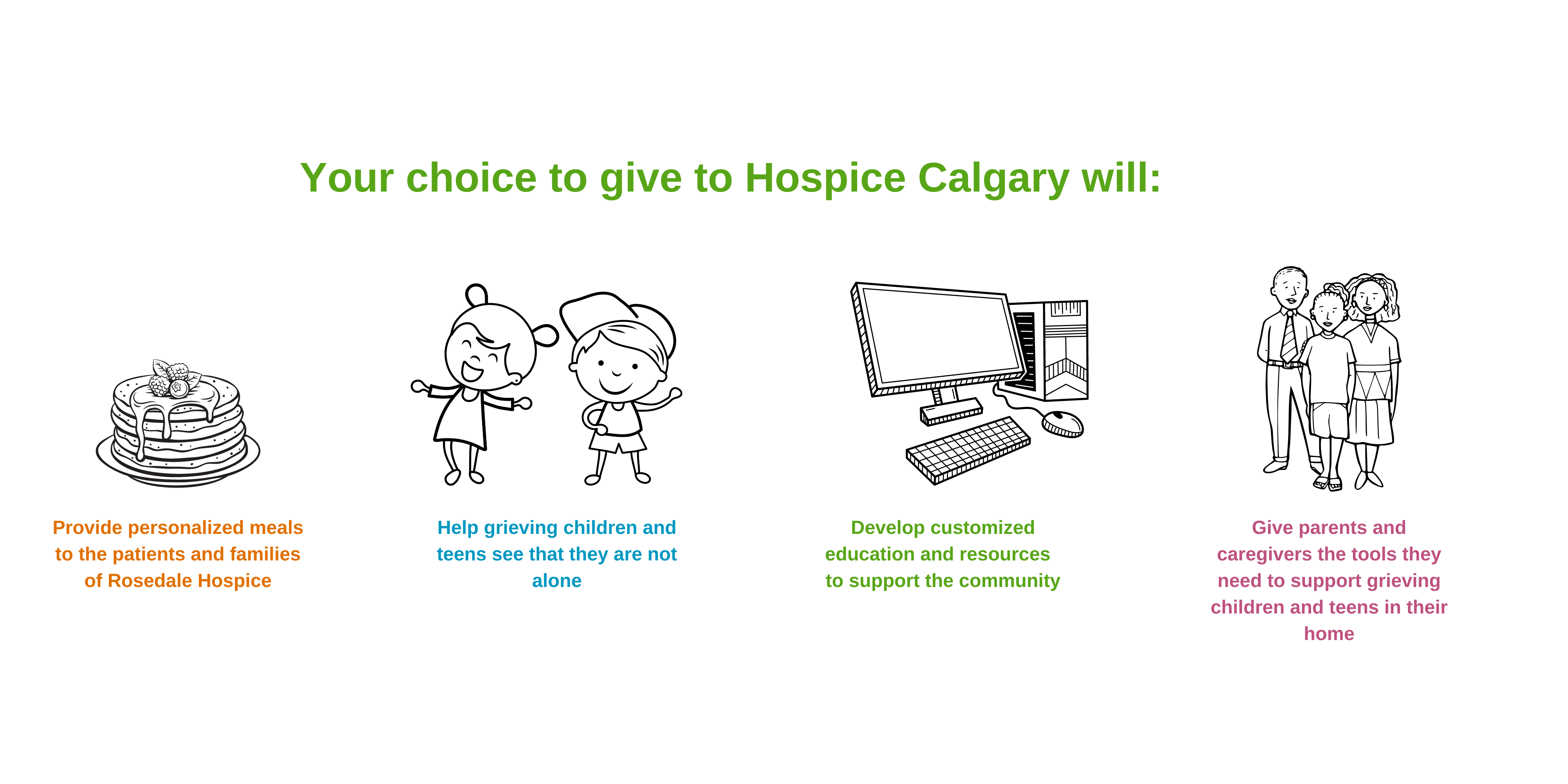 Calgary Foundation Community Knowledge Centre Partner
Hospice Calgary is a proud member of the Calgary Foundation's Community Knowledge Centre. Click to learn more.
Donate Your Bottle Refund with SkipTheDepot
You can support Hospice Calgary with your bottle return! Donate your recyclable bottles and containers through SkipTheDepot and make an impact with your refund. Download the SkipTheDepot app to schedule a pick-up for free right from your front door! Use the promo code DONATEHOSPICE to direct 100% of your refund to Hospice Calgary.
Donate a Car Canada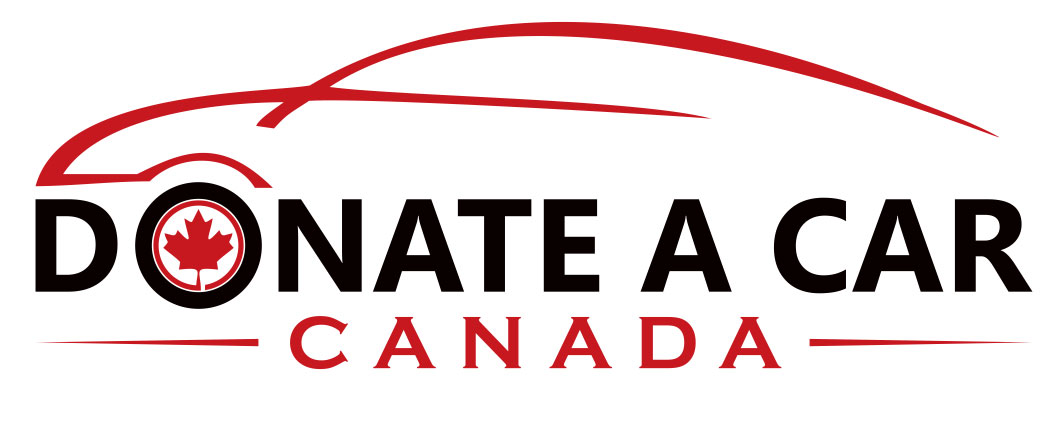 Donate a car Canada accepts vehicle donations for Hospice Calgary Society. To donate a car, truck, RV, boat, motorcycle or other vehicle to Hospice Calgary, visit www.donatecar.ca.

Our 11th annual Sage Soiree fundraising event is taking place on November 2nd, 2023. Join us to support families and children facing advanced illness and grief.

COMING SOON! Enter to win a wine fridge, an assortment of 60 wines and 12 tickets to Willow Park Wines & Spirits Champagne Festival!
All proceeds from the raffle will be donated to The Children's Grief Centre.