Resources to support parents and caregivers.
These resources can be used by parents or caregivers to support their children when someone in their life is dying or has died.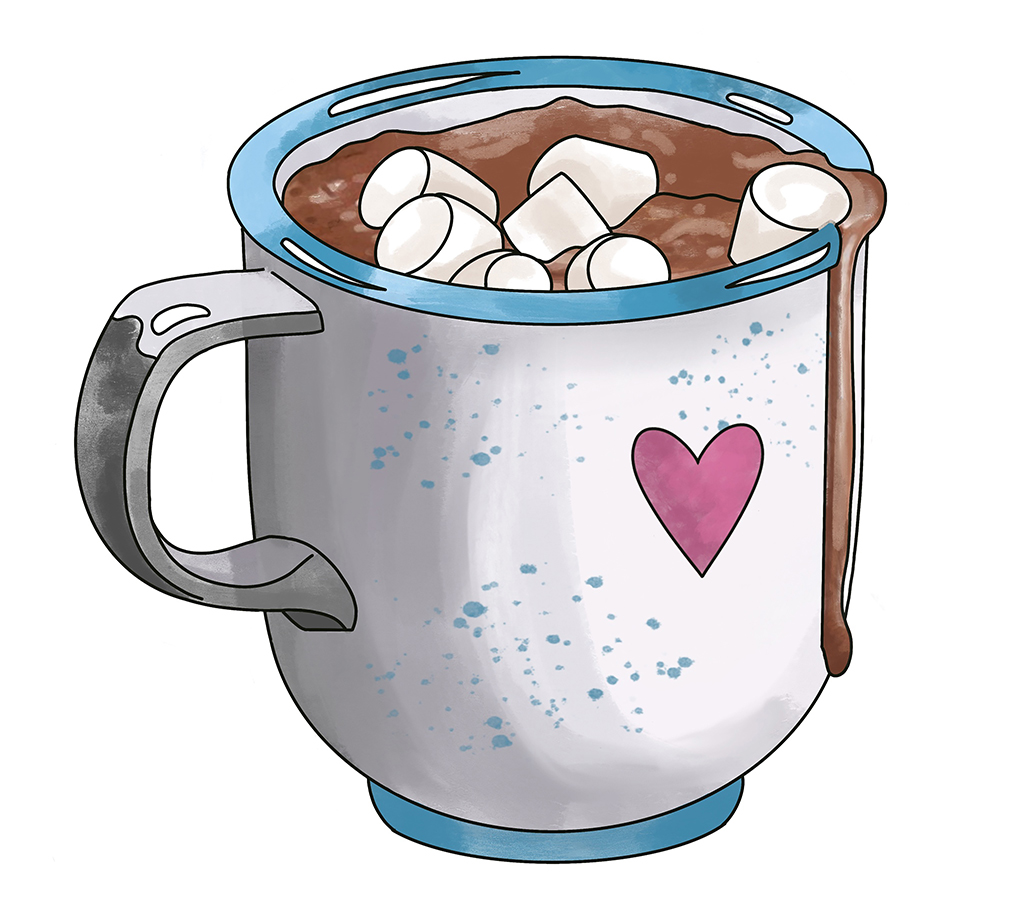 Common Concerns: What do I say to my children when bad things happen?
As parents, we wonder, "How can this sort of thing happen? Is my family safe? Is the world we live in safe?" We feel helpless, numb, terrified, angry, profoundly sad, and we ask ourselves, "How do I handle this? Where to from here?" Here are some things you can do for yourself and your family.
More Resources from the Children's Grief Centre
Did you know we have a Parent Lunch and Learn Series?
The series, led by the Children's Grief Centre, provides parents and caregivers with brief, concrete, and accessible information as they navigate new situations with their grief and their children's grief. Learn more about the series and to watch recorded conversations.
Suggested Books for Families
The book titles below will link you to Goodreads. There, you'll find reviews and information about the book. Most of these books can be borrowed from the Library or purchased from book stores.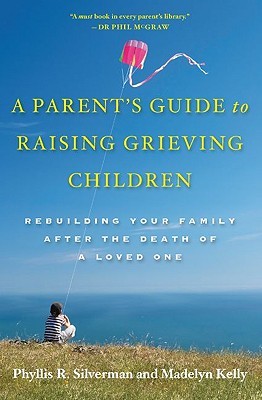 A Parent's Guide to Raising Grieving Children: Rebuilding Your Family after the Death of a Loved One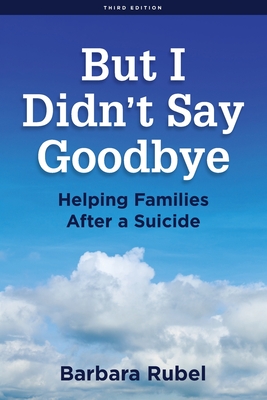 But I Didn't Say Goodbye: Helping Families After a Suicide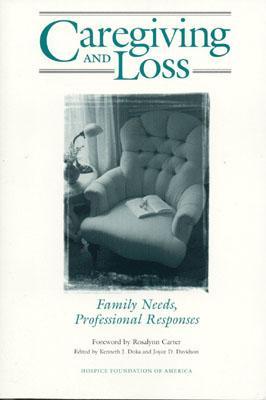 Caregiving And Loss: Family Needs, Professional Responses
by Kenneth J. Doka and Joyce D. Davidson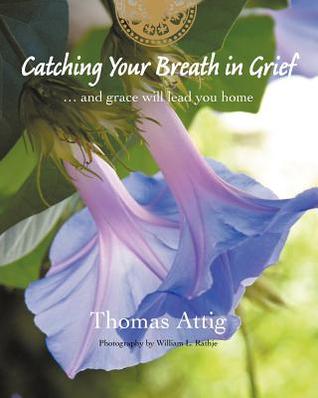 Catching Your Breath in Grief: ...and grace will lead you home
by Thomas Attig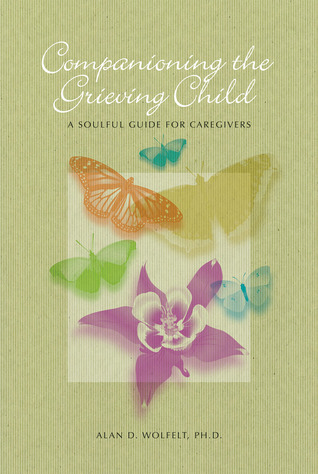 Companioning the Grieving Child: A Soulful Guide for Caregivers
by Alan D. Wolfelt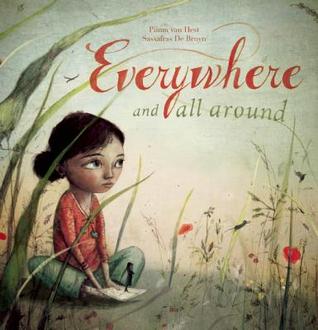 Everywhere and All Around
by Pimm van Hest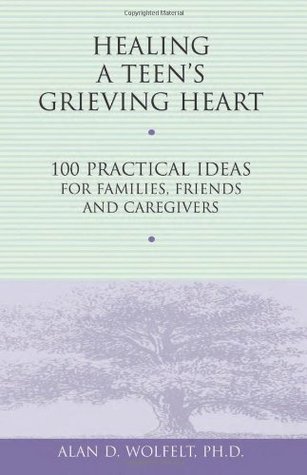 Healing a Teen's Grieving Heart: 100 Practical Ideas for Families, Friends and Caregivers
by Alan D. Wolfelt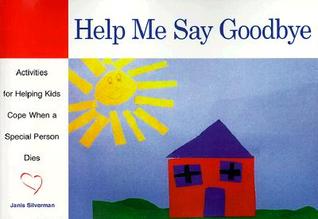 Help Me Say Goodbye: Activities for Helping Kids Cope When a Special Person Dies
by Janis Silverman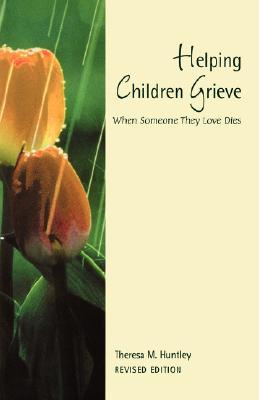 Helping Children Grieve, Revised Edition: When Someone They Love Dies
by Theresa Huntley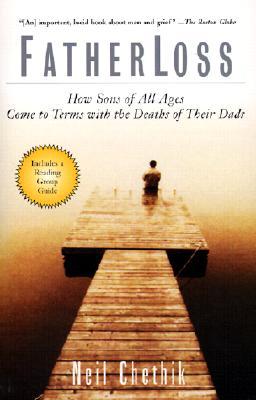 Fatherloss: How Sons of All Ages Come to Terms with the Deaths of Their Dads
by Neil Chethik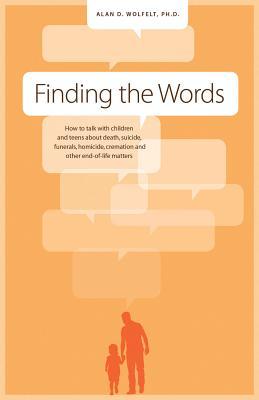 Finding the Words: How to Talk with Children and Teens about Death, Suicide, Homicide, Funerals, Cremation, and other End-of-Life Matters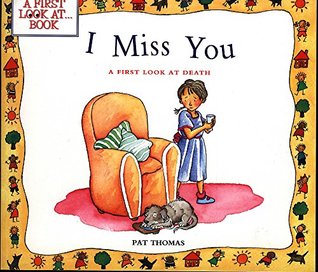 I Miss You: A First Look At Death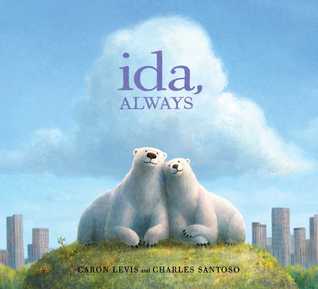 Ida, Always
by Caron Levis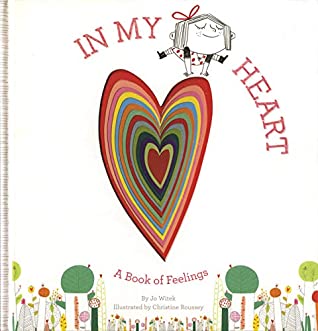 In My Heart: A Book of Feelings
by Jo Witek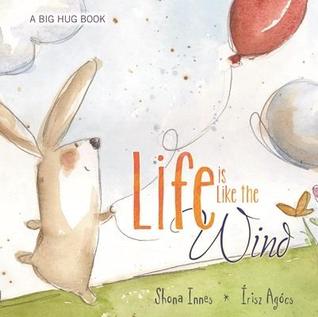 Life Is Like the Wind
by Shona Innes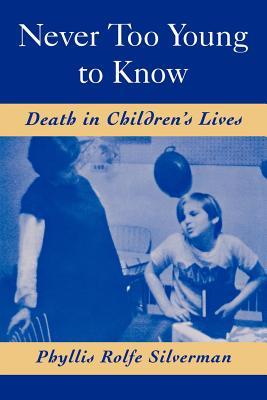 Never Too Young to Know: Death in Children's Lives
by Phyllis R. Silverman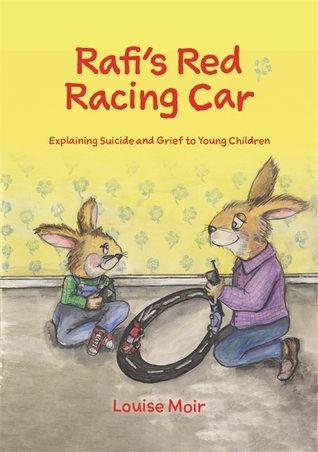 Rafi's Red Racing Car: Explaining Suicide and Grief to Young Children
by Louise Moir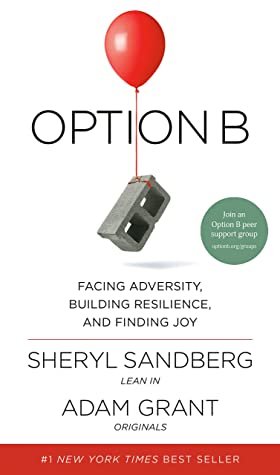 Option B: Facing Adversity, Building Resilience, and Finding Joy
by Sheryl Sandberg, Adam M. Grant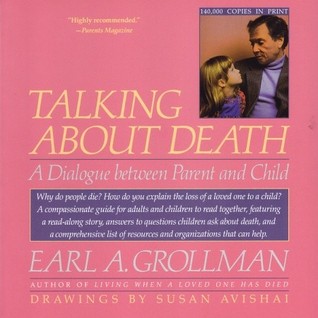 Talking about Death: A Dialogue Between Parent and Child
by Earl A. Grollman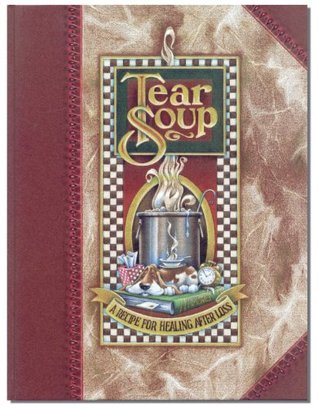 Tear Soup: A Recipe for Healing After Loss
by Pat Schwiebert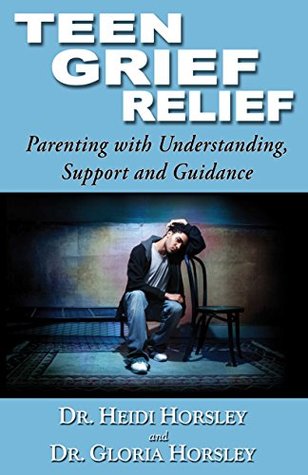 Teen Grief Relief: Parenting with Understanding, Support and Guidance
by Gloria C. Horsley, Heidi Horsley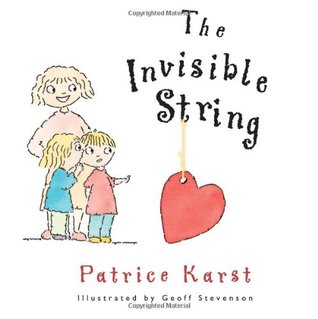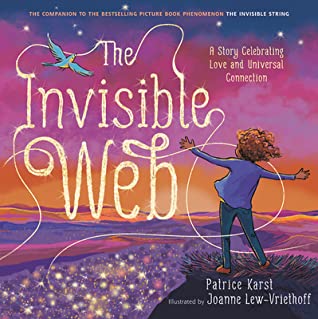 The Invisible Web: A Story Celebrating Love and Universal Connection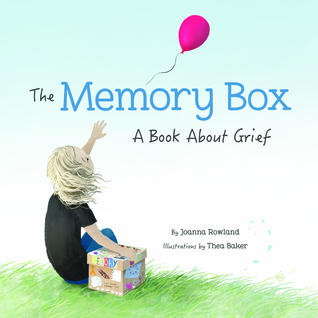 The Memory Box: A Book About Grief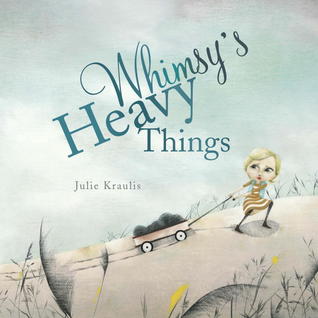 Whimsy's Heavy Things
by Julie Kraulis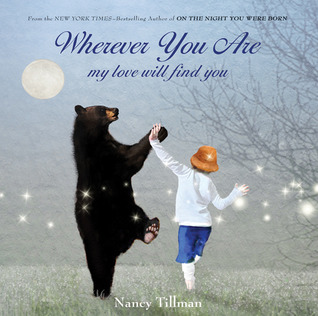 Wherever You Are My Love Will Find You
by Nancy Tillman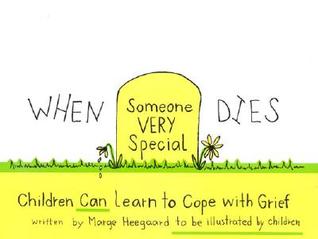 When Someone Very Special Dies: Children Can Learn to Cope with Grief
by Marge Eaton Heegaard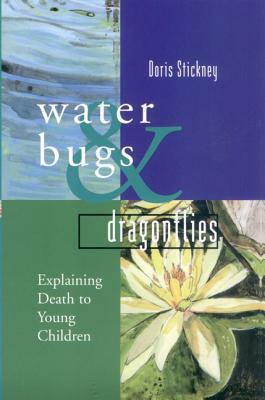 Waterbugs and Dragonflies: Explaining Death to Young Children
by Doris Stickney