Resources to help you support teens.
These resources can be used when explaining death or advanced illness to older children or teens or to help them grieve.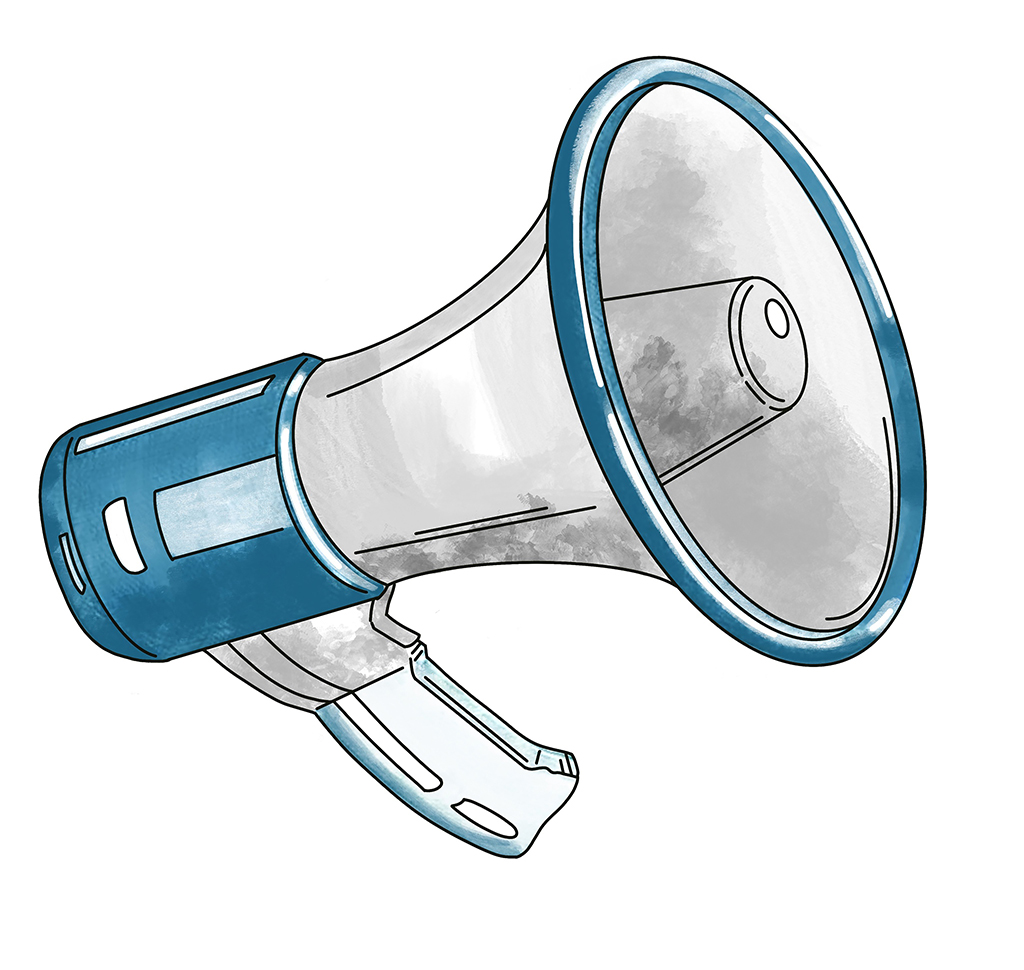 More Resources from the Children's Grief Centre
Did you know we have a Parent Lunch and Learn Series?
The series, led by the Children's Grief Centre, provides parents and caregivers with brief, concrete, and accessible information as they navigate new situations with their grief and their children's grief. Learn more about the series and to watch recorded conversations.
Resources from Other Organizations
Suggested Books for Teens
The book titles below will link you to Goodreads. There, you'll find reviews and information about the book. Most of these books can be borrowed from the Library or purchased from book stores.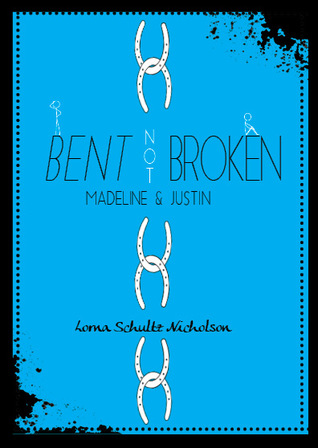 Bent not Broken: Madeline and Justin
by Lorna Schultz Nicholson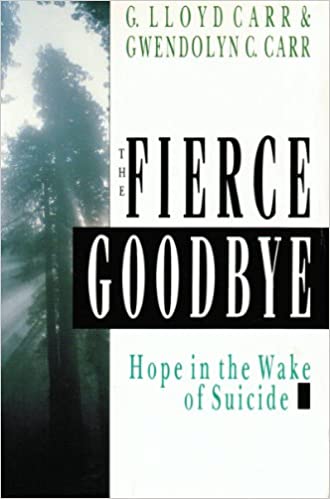 The Fierce Goodbye: Hope in the Wake of Suicide
by Gwendolyn C. Carr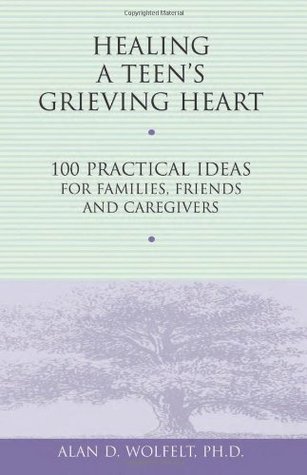 Healing a Teen's Grieving Heart: 100 Practical Ideas for Families, Friends and Caregivers
by Alan D. Wolfelt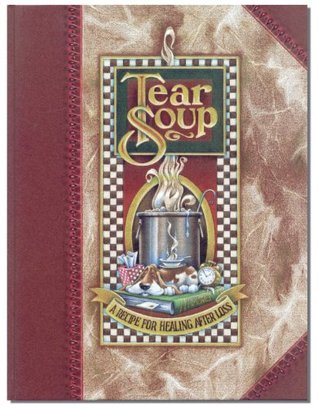 Tear Soup: A Recipe for Healing After Loss
by Pat Schwiebert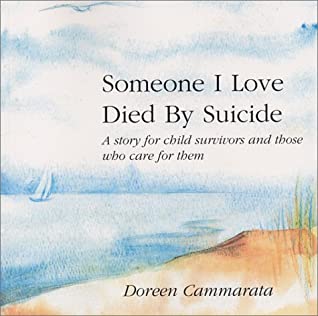 Someone I Love Died by Suicide: A Story for Child Survivors and Those Who Care for Them
by Doreen T. Cammarata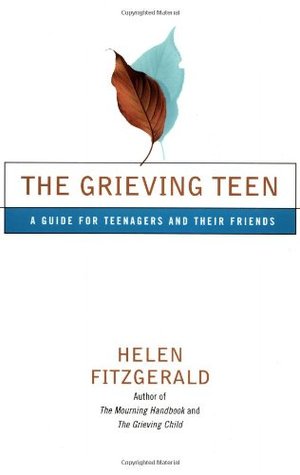 The Grieving Teen: A Guide for Teenagers and Their Friends
by Helen Fitzgerald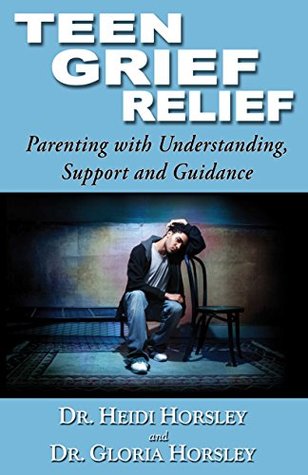 Teen Grief Relief: Parenting with Understanding, Support and Guidance
by Gloria C. Horsley, Heidi Horsley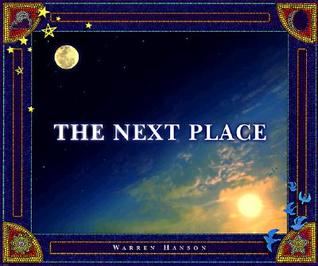 The Next Place
by Warren Hanson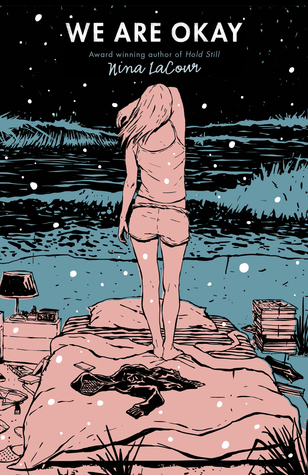 We Are Okay
by Nina LaCour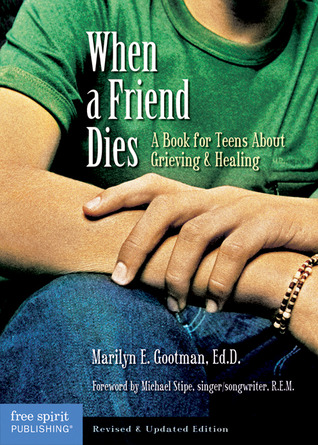 When a Friend Dies: A Book for Teens About Grieving Healing
by Marilyn E. Gootman