Resources to help support caregivers and family members of people with advanced illness.
Resources from Hospice Calgary
Resources from Other Organizations
Suggested Books for Caregivers and Family Members
The book titles below will link you to Goodreads. There, you'll find reviews and information about the book. Most of these books can be borrowed from the Library or purchased from book stores.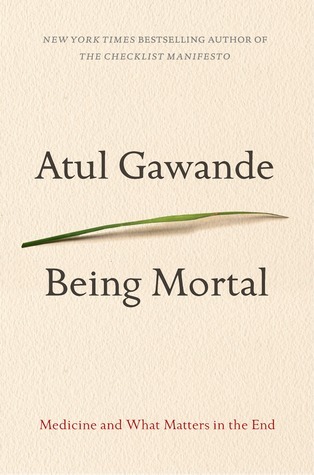 Being Mortal: Medicine and What Matters in the End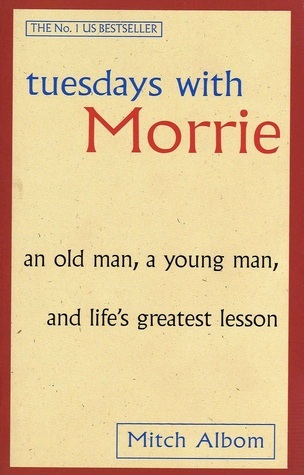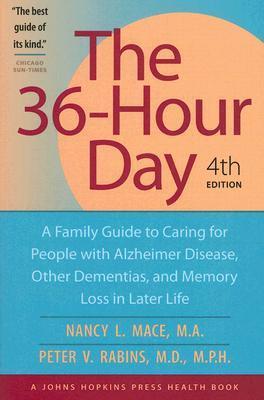 The 36-Hour Day: A Family Guide to Caring for People Who Have Alzheimer Disease, Other Dementias, and Memory Loss
by Nancy L. Mace, Peter V. Rabins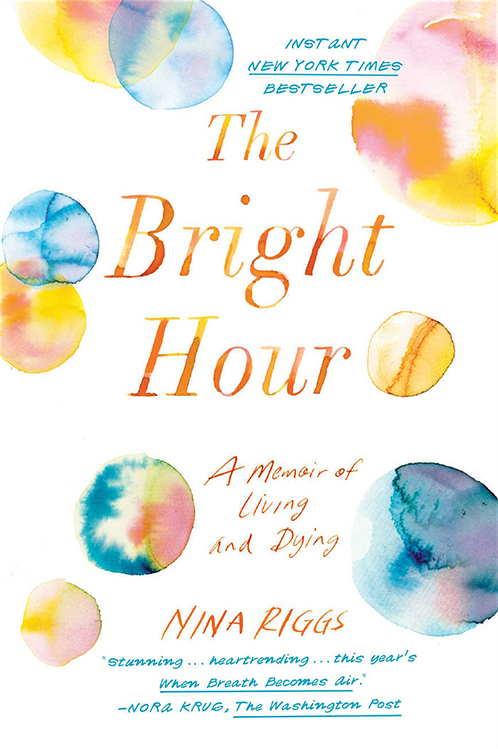 The Bright Hour: A Memoir of Living and Dying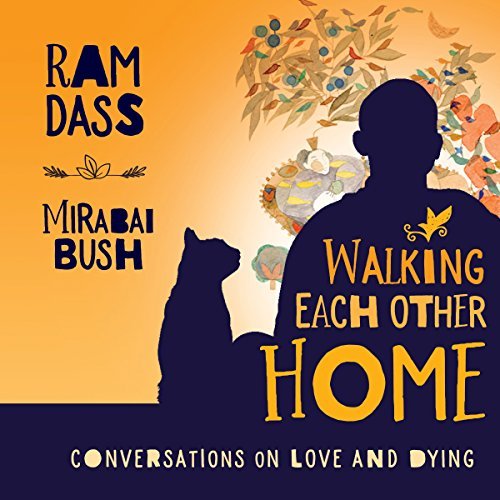 Walking Each Other Home: Conversations on Loving and Dying
by Ram Dass, Mirabai Bush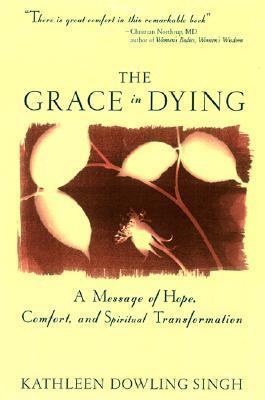 The Grace in Dying: A Message of Hope, Comfort and Spiritual Transformation
by Kathleen Dowling Singh