One organization with three centres of care.
At Hospice Calgary, we promise to journey with you through end-of-life and grief, and we will have the difficult conversations about death, dying and grief, hearing your unique story and responding with compassion.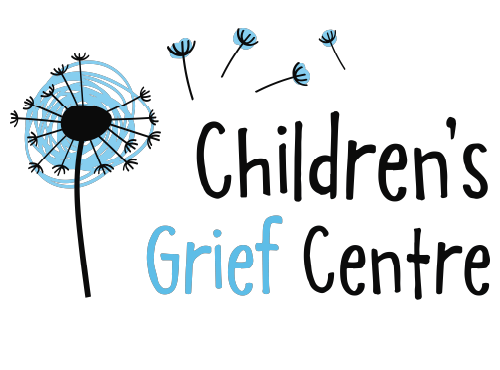 The Children's Grief Centre supports families with children aged 19 and under as they adjust to the changes in their lives when someone close to them has died.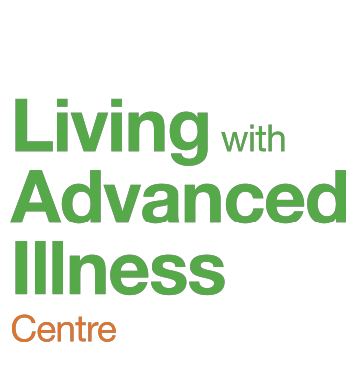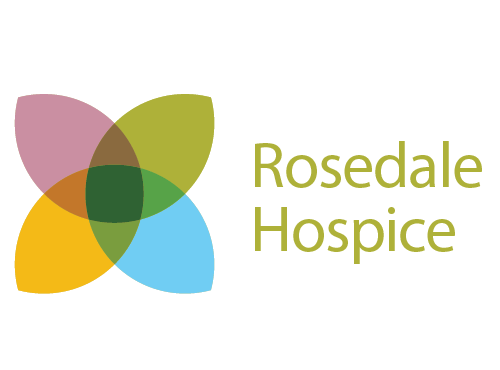 Rosedale Hospice offers a life-affirming alternative to hospitalization or dying at home, focusing on quality of life.
Our
Education
includes presentations and accredited workshops that we can deliver to groups and schools, customizing the content, location, and format to the audience.
Our Resources include information, tools, and resources we've developed and collected for grieving children, teens, and their families, as well as for those living with advanced illness and their family members.
Our Mission, Vision, and Values
Mission: People of all ages can live well in their unique experience through illness, death, and grief.
Vision: To help people find hope and well-being through the provision of compassionate support and exceptional care during advanced illness, end-of-life, and grief.
Values: Authenticity • Compassion • Dignity • Empathy • Equity • Ethical Practice • Family-Centred Care • High Quality Service • Inclusiveness • Integrity • Respectfulness
Hospice Calgary is a not-for-profit organization, and fundraising allows us to offer services through the Children's Grief Centre, Living with Advanced Illness Centre, and Rosedale Hospice. We gratefully acknowledge the generosity of our many donors and community partners, including Alberta Health Services.
Visit our Support page to learn more about how you can get involved or support our work.