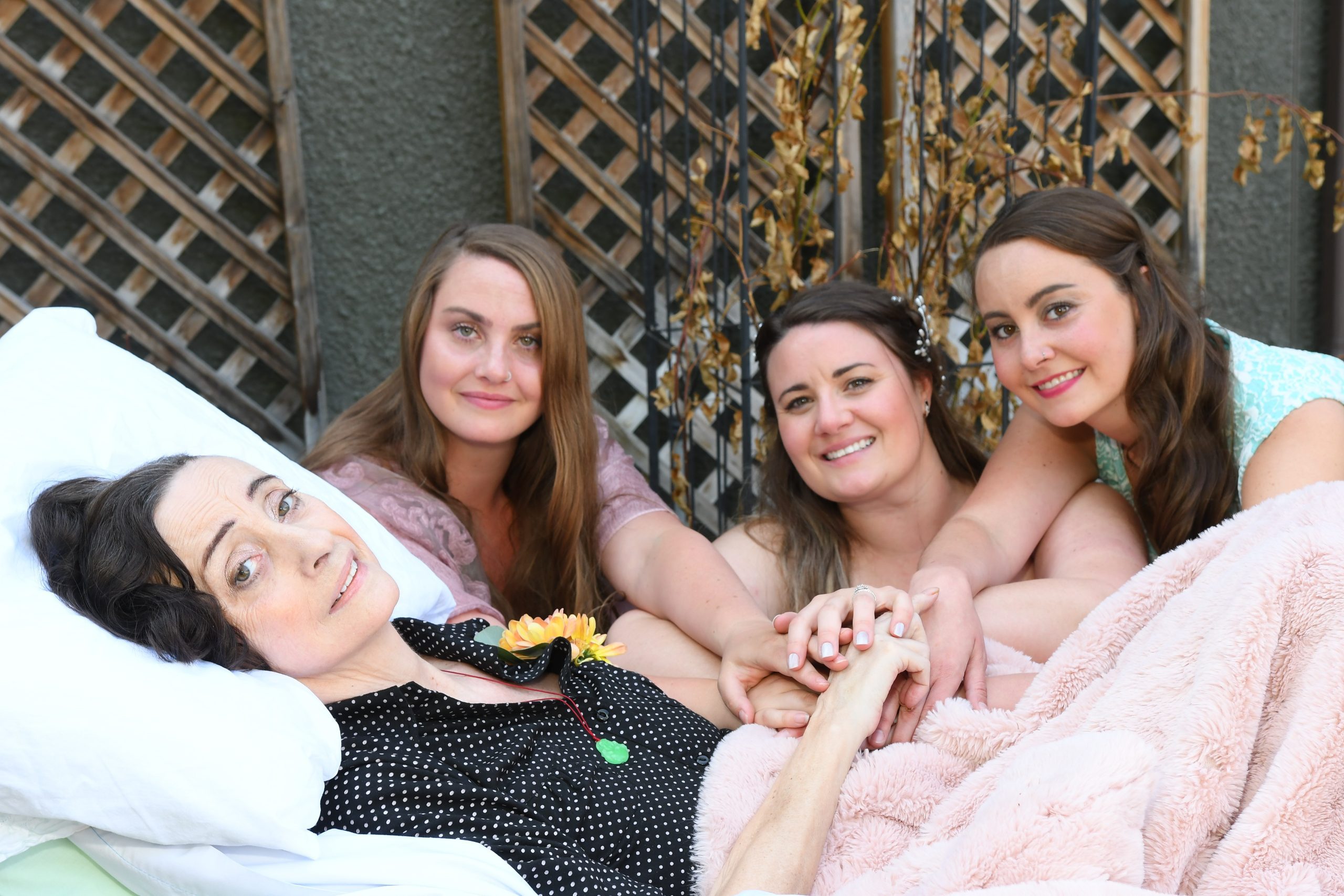 With your generosity, we can create meaningful memories for our Rosedale families. From spring weddings to all the bacon sandwiches you can eat, your donations help make it happen.
Donate to Rosedale Hospice here.
"The Rosedale Hospice was an amazing place, with wonderful staff that are truly special people. Thank you."
– Family of Rosedale patient.